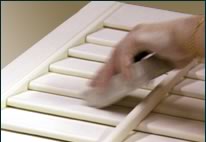 Please enter your username and password. If you do not have one or are interested in learning more about our distributor program, please contact us at 813-549-0546 or send us an email.
Special Announcement

THE TARIFFS ARE COMING....On January 1st, 2019....We will be having a 5% PRICE INCREASE on all our products. We have held off as long as we can. However, our vendor's both foreign and domestic have hit us with price increases in regards to these tariff wars going on. We do apologize for this inconvenience.